Seniors – 15 years +
A series of three books is available. Each lesson includes 28 lessons, seven in each of four strands:
Understanding the Bible
Developing a Conscience
Developing Relationships
21st century Issues
Each lesson is independent and can stand alone.  The books are available in three formats: paperback, ePub and Kindle editions.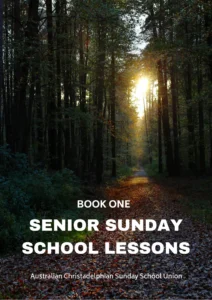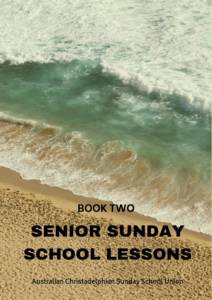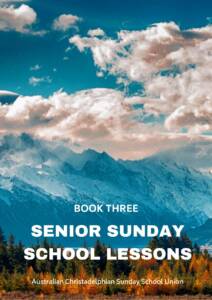 The Australian Sunday School Union also recommends a variety of additional resources for senior Sunday School classes: